We are known as the major manufacturers, suppliers and exporters of Caramel Flavour Biscuits in Banaskantha, Gujarat. Our offered range is formulated in our manufacturing unit utilizing the best quality ingredients and latest technology in accordance to meet with the set national and international quality norms and standards. The offered range of Caramel Flavour biscuits are lovable, crunchy and very good in taste, with a lovely caramel flavour.
It is always a sweet surprise to bite into a treat and discover its smooth caramel filling. The offered ranges of Caramel Flavour Biscuits involve customizable caramel and premium caramel fillings. Take into account that they have been formed with an application purpose to entirely fit your needs!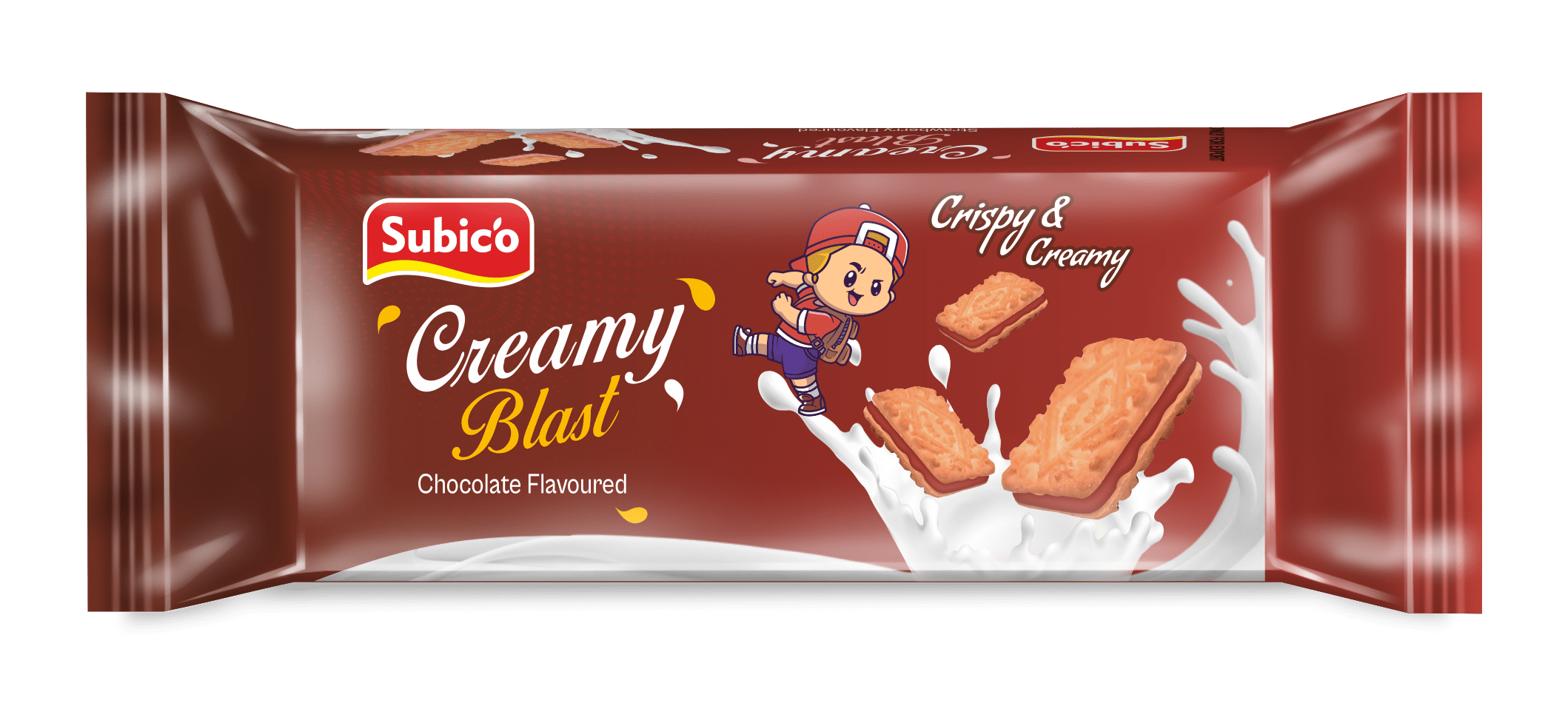 Our offered ranges of biscuits are crunchy biscuits separated by luxuriously smooth caramel layer of delicacy and created by a special, traditional baking procedure. This is the time to try something new and tasty. So if you are looking for some fun and memorable times, just grab a pack of the yummy Caramel Flavour biscuits and enjoy the new flavor and experience the new taste.